Welcome to Bijou Concierge
We are a boutique concierge and luxury lifestyle management business based in the village area of Tunbridge Wells, Kent. We provide a wide range of bespoke services to assist in the smooth running of our clients' personal, social, domestic and professional lives.



Our services include business support for self-employed clients/small businesses and we also offer a special support package for budding entrepreneurs and startups to help them find their feet and get set-up quickly and efficiently. Our private concierge service for individuals and families can help with all your personal, domestic, social and lifestyle requirements and finally our event concierge service will help organise your special event or source those hard to come by tickets for music festivals, sporting events and other social occasions.



For more in-depth information about any of our services please click on one of the links below or to engage our services please Contact Us.
Services
Just one call is all it takes to discuss your requirements and create your personalised lifestyle plan. We can either have an informal chat by telephone or over a cup of coffee, whichever you prefer.



Working with trusted partners, you can rely on us to fulfil your requests with expediency, paying meticulous attention to detail and following up with you afterwards.



We hope to build up long lasting relationships with our valued clients and we understand that confidentiality and discretion are paramount.





Services at a glance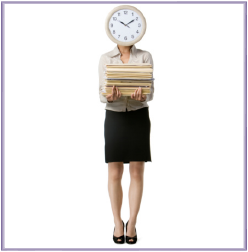 Overloaded with work? For the client in need of ad hoc or more regular PA/admin support, our Business Concierge is perfect. A tailor made service to suit your individual requirements will be provided. What's more our 'virtual' set-up allows for reduced costs and more flexibility so you get the best of both worlds.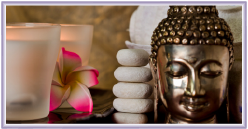 Need a holiday? We will take the stress out of finding and organising that perfect getaway by doing everything for you. We will source possible destinations, agree one with you and then take care of all the travel arrangements (and luxury finishing touches) so all you need to do is turn up and enjoy!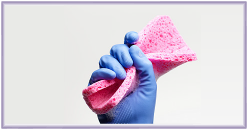 No time for housework? We will source reliable, efficient and professional cleaners, tradesmen and more to ensure the smooth running of your home. Let us take care of all your domestic requirements. Just give us your 'To Do List' and 'consider it done'.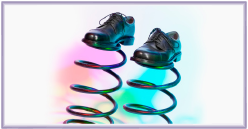 Budding entrepreneur? If you are starting or growing a fledgling business our Startup Concierge package provides a whole host of essential business support services from designing your business logo and creating your website thorough to marketing, legal, financial and social media support. It is a 'one stop shop' for everything you need to launch your business quickly and efficiently.